Your home deserves a 5-star Premium room service!
You work hard, busy all day, why would you have to deal with housework?
Booking the cleaner, buying cleaning materials, inspecting, dealing with social insurance… A waste of your precious time and yet, the work is not up to your standards.
So it's time you enjoyed BROOM SERVICE PREMIUM and let us take care of your home like a luxury hotel: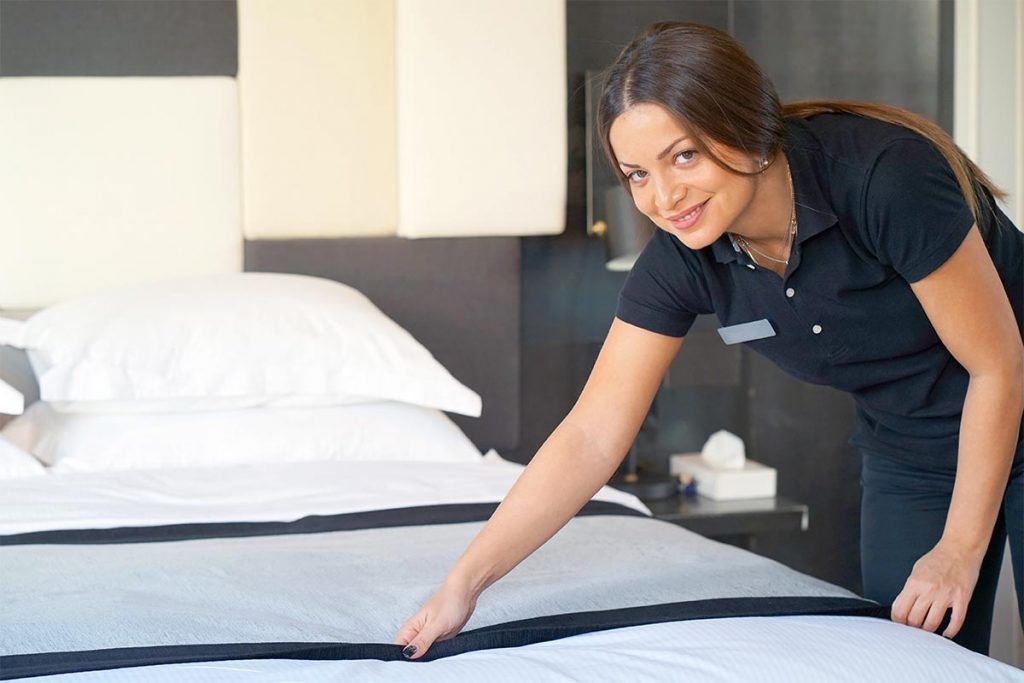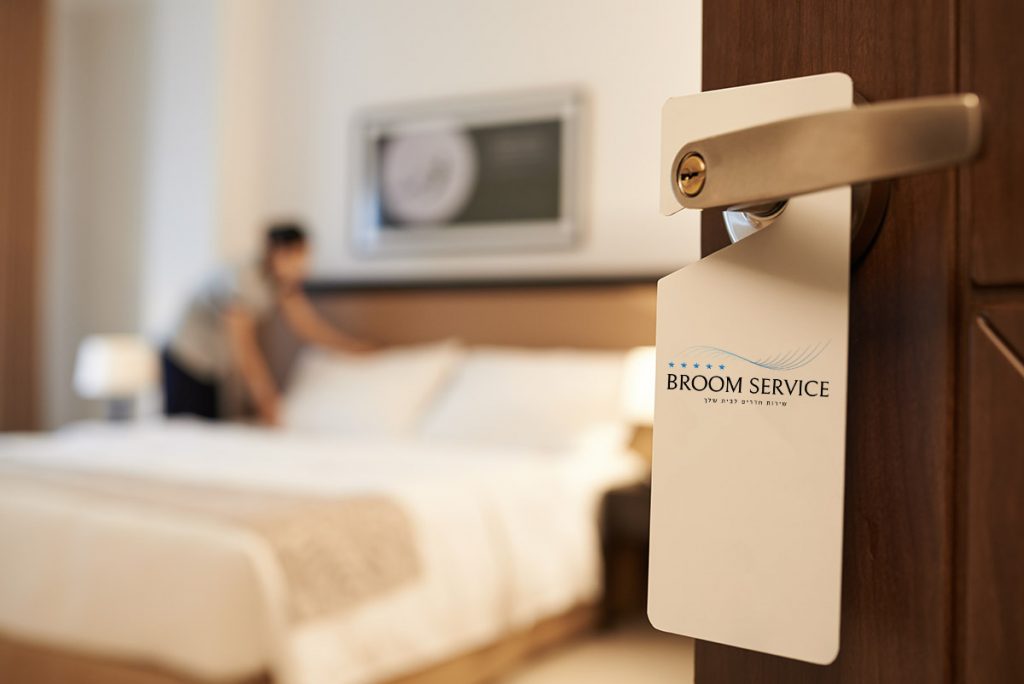 Airbnb short term full cleaning and maintenance service.
Owning apartments for short-term rentals is a good business venture but having your property clean and ready in time is a hassle.
With new occupants from time to time, you need clean rooms, clean bedsheets, towels, amenities, and other accessories.
Performing an inspection before check-in and after check-out might cost you with your time.
To ensure your rental space is clean and ready in time, Broom Service offers professional Airbnb services.
Broom service offers full cleaning, linen and hotel amenities rentals, laundry services, also full fix & install maintenance services for your property supervised by a job manager.
Imagine focusing on renting out your apartments without worrying about cleaning and maintaining it! Imagine your property running just like a 5-star hotel!
With just a click of a button using our app, Broom service offers you and your occupants a memorable experience to order any service from us at any time.
You will get a sub-user for each property so your renters can order our 5-star hotel services – while they rent your property.
They can also report you about a situation that needs to be solved by our maintenance services.
"Best option for Airbnb cleaning Tel Aviv". For you and for your renters.
Join our success and let us transform your property to a luxurious boutique hotel and make you a super host!
After renovation cleaning and moving services.
Moving to a new apartment with Broom Service is easy.
All you must do is leave the work to us. From the cleaning stage to making sure you're settled in your new house; we've got you covered.  We'll also do the necessary packing, moving, unpacking and organize your cabinets to your new house before you move in. 
Broom service offer other professional services like floor polishing, deck and furniture renewal.
Floor polishing including crystal , wax or any type of sealer as you prefer to the perfect ideal look for your floor
if you have any type of marble or stone floor Broom Service will professionally make it brand new just like you want it.
Deck and furniture sanding and oiling will give your deck or furniture a look of a new just polished in the factory look and help you preserve them for a long time.
Cabinets and closets professional organization services
maximize your lifestyle with Broom Service
Creating maximum order and organization at home,
Sorting your household items professionally to maximize storage space in your home,
Re-storage using creative storage solutions
Preserving the order over time.
Arranging cabinets
Arranging and arranging wardrobes, warehouses, kitchen cabinets and more.
Professional and agile arrangement, sorting clothes by seasons, etc.
Hosting with Broom Service is easy
Easy as being a guest.
Broom Service offer professional hosting services like host cleaning, waitresses, helping with cutting and preparations, professional cook to help you our while you have guest in your property.
We commit ourselves to work with no limit of time until you get the perfect outcome, and under the supervision of a manager who always makes sure the job is up to your satisfaction and our standards. BROOM SERVICE PREMIUM is a weekly service subscription (once a week or more) customized to accommodate your needs. We offer you different cleaning packages plus a wide range of additional services you can add. Your weekly package is billed monthly, with all the services you have ordered from us gathered in one invoice.
Your home deserves a 5-star Premium room service!